Runs True Fishing
Regular price
Sale price
$99.99 USD
Unit price
per
Sale
Sold out
Share
An amazing bundle for walleye and bottom bouncer fisherman featuring the revolutionary new Dakota Flash Bottom Bouncer and extra large tackle wrap bag from Runs True Fishing.
This bundle includes 18 total RTF Dakota Flash Bouncers and 1 Runs True Fishing shield logo collapsable bottom bouncer/tackle bag
Dakota Flash Bottom Bouncers - Packs of 3 in the following weights: 3/4oz, 1oz, 1.5oz, 2oz,, 2.5oz, 3oz
features a steel non toxic weight encapsulated by a plastic injection molded bouncer. With its flex tail design, it easily bounces off rocks and debris. Customize your Dakota Flash by simply bending the trolling arm. Finally, the willowleaf blade gives added flash and vibration - serious anglers know this puts more fish in the box! 
Made in USA
Injection Molded
Non Toxic Steel Weight
Willowleaf Blade Flash/Vibration
Flex Tail Design
Tangle Free Main Line Attachment
Customizable Trolling Arm 

RTF XL Tackle Bag - Runs True Fishing Bottom Bouncer Bag features large dimensions (15" w x 38" h ) with 5 individual 7" pockets with spacious sizing to keep all your favorite fishing lures and weights all in one spot. Two layers of heavy duty PVC mesh makes this fishing tackle bag easy to wrap and store.(15" w x 9" h). Specifically made to accommodate heavy duty fishing gear less than 15" in length, such as the RTF Dakota Flash Bottom Bouncer or Slider Bouncer. Capable of storing Tackle Rolls, Dodgers, Pop Gear, Plastics, You Name It!
Size chart
View full details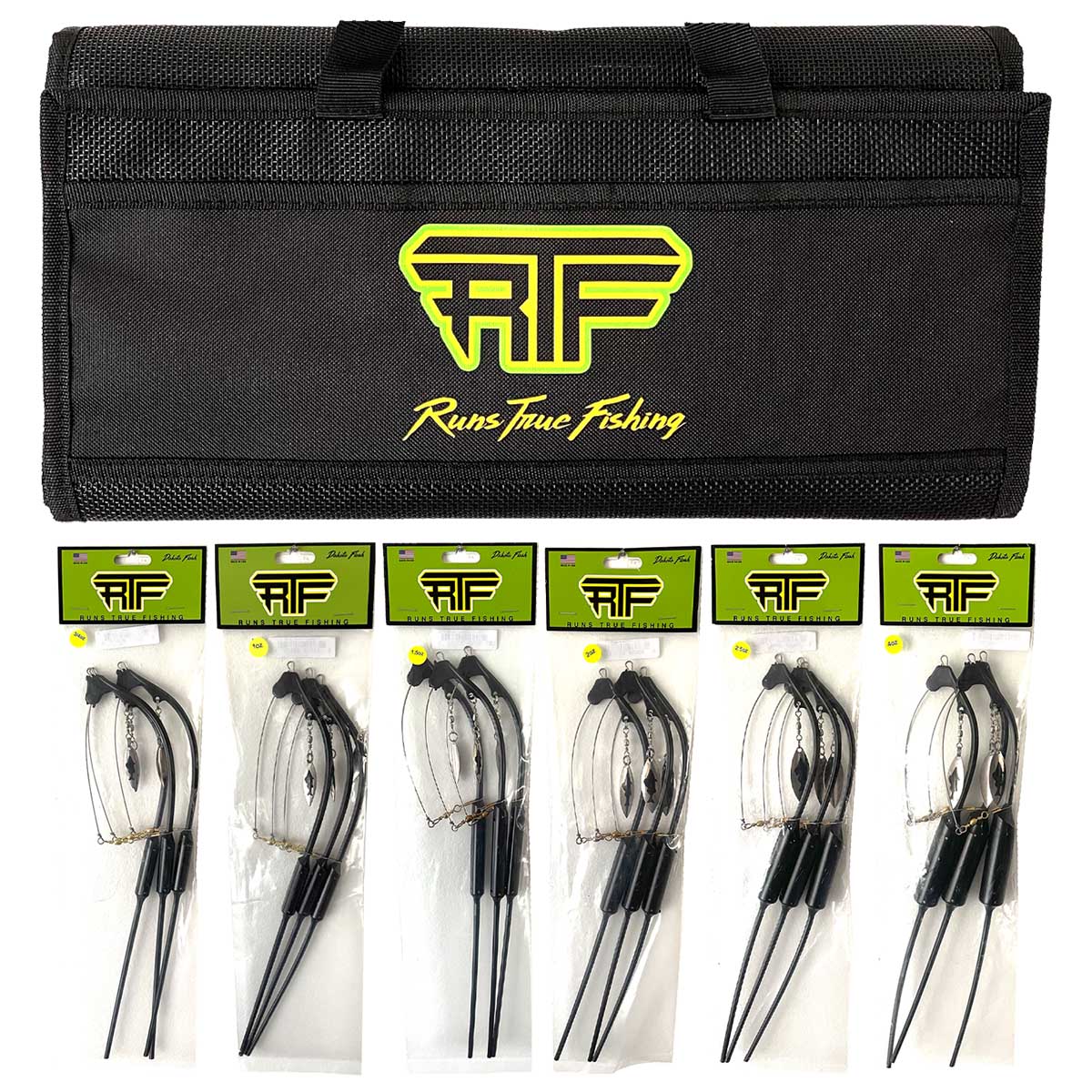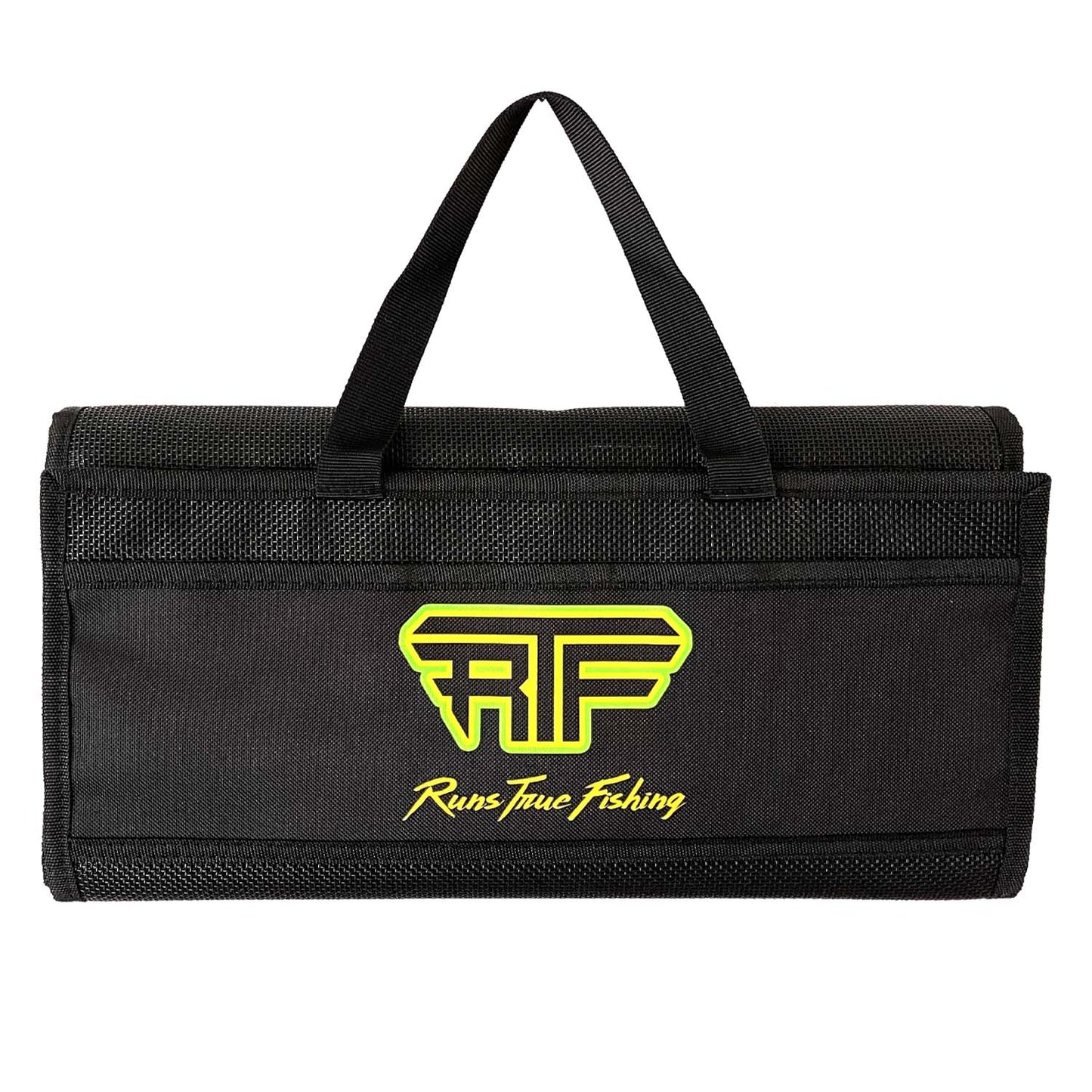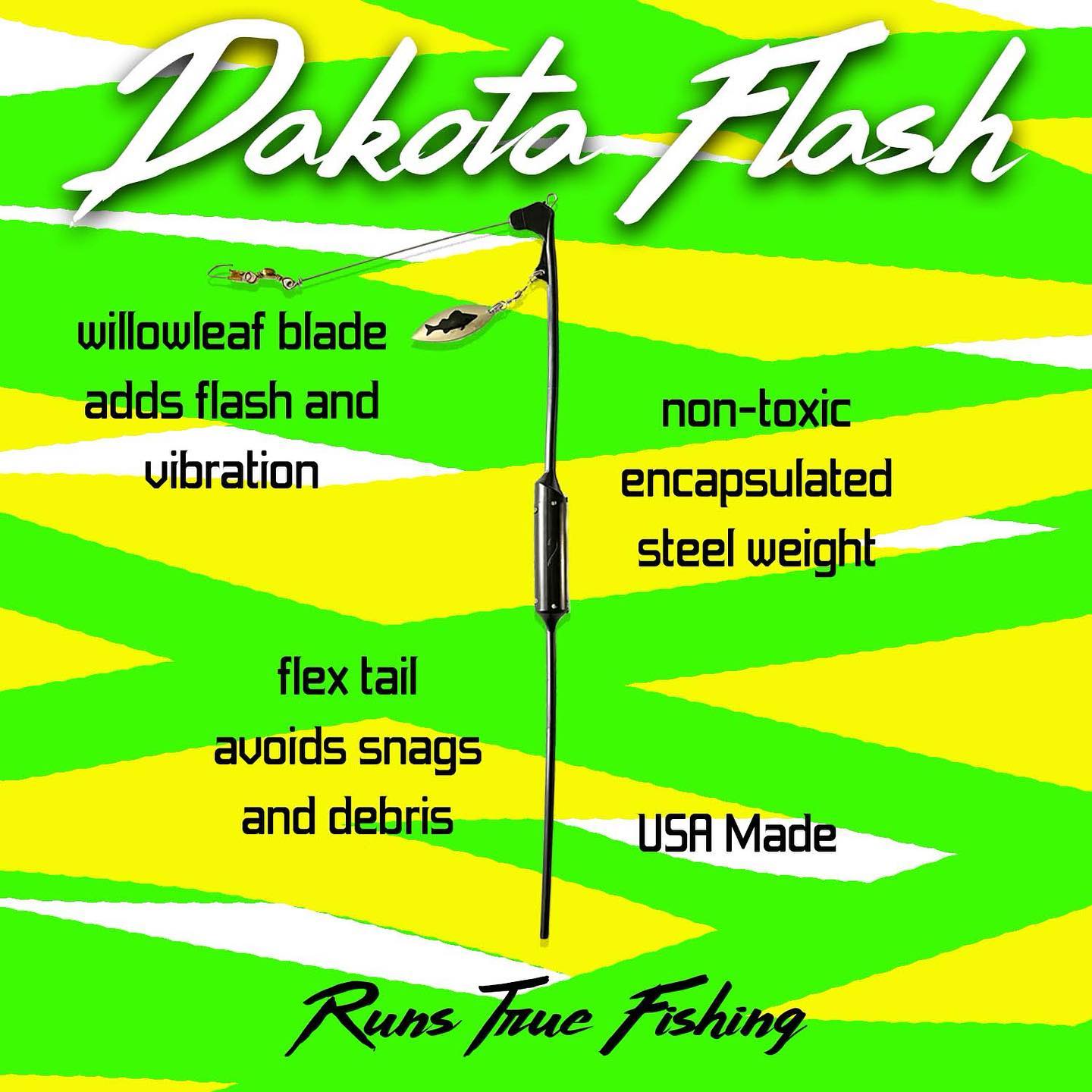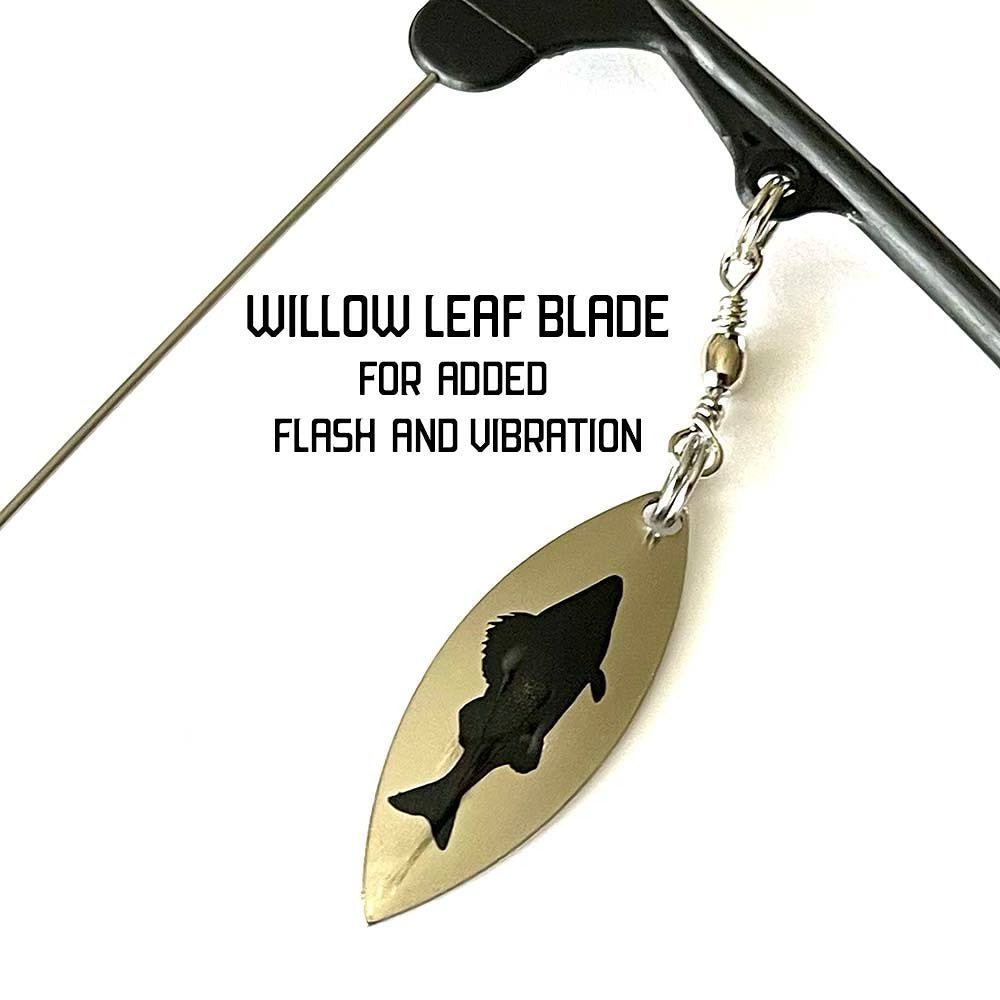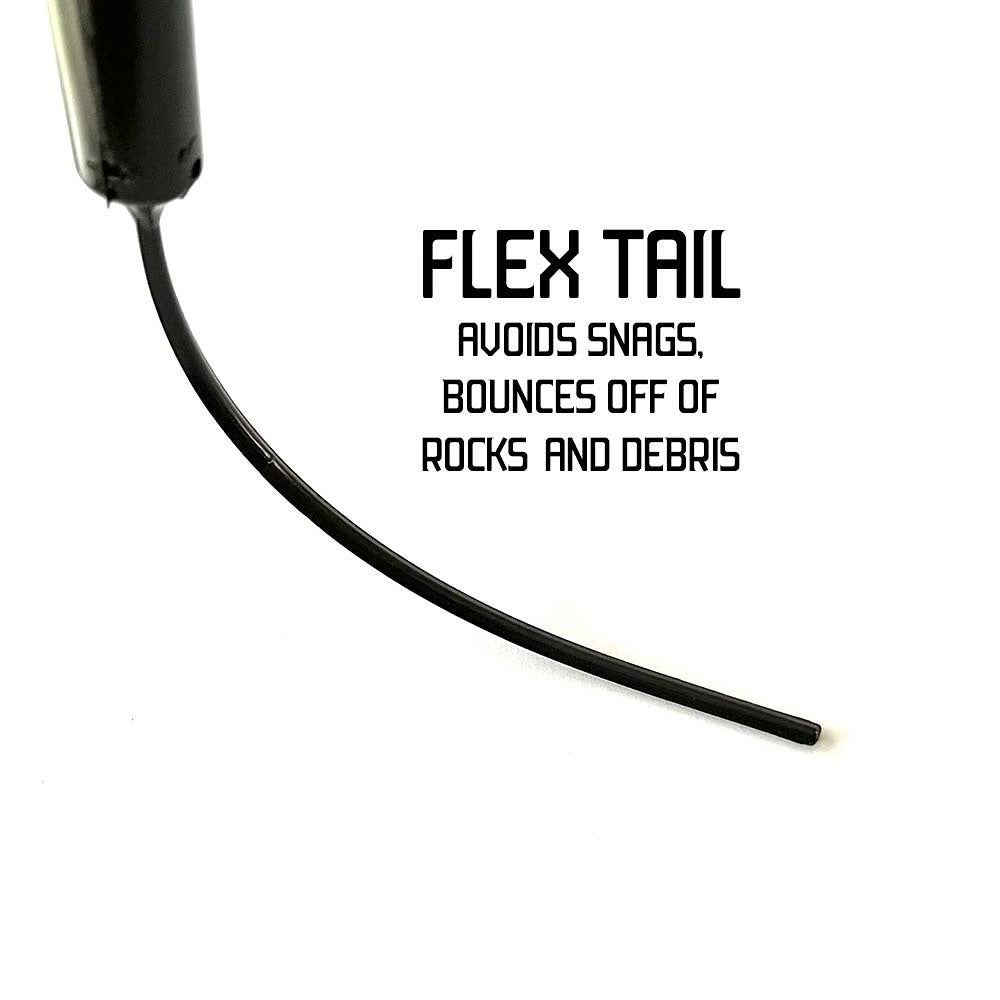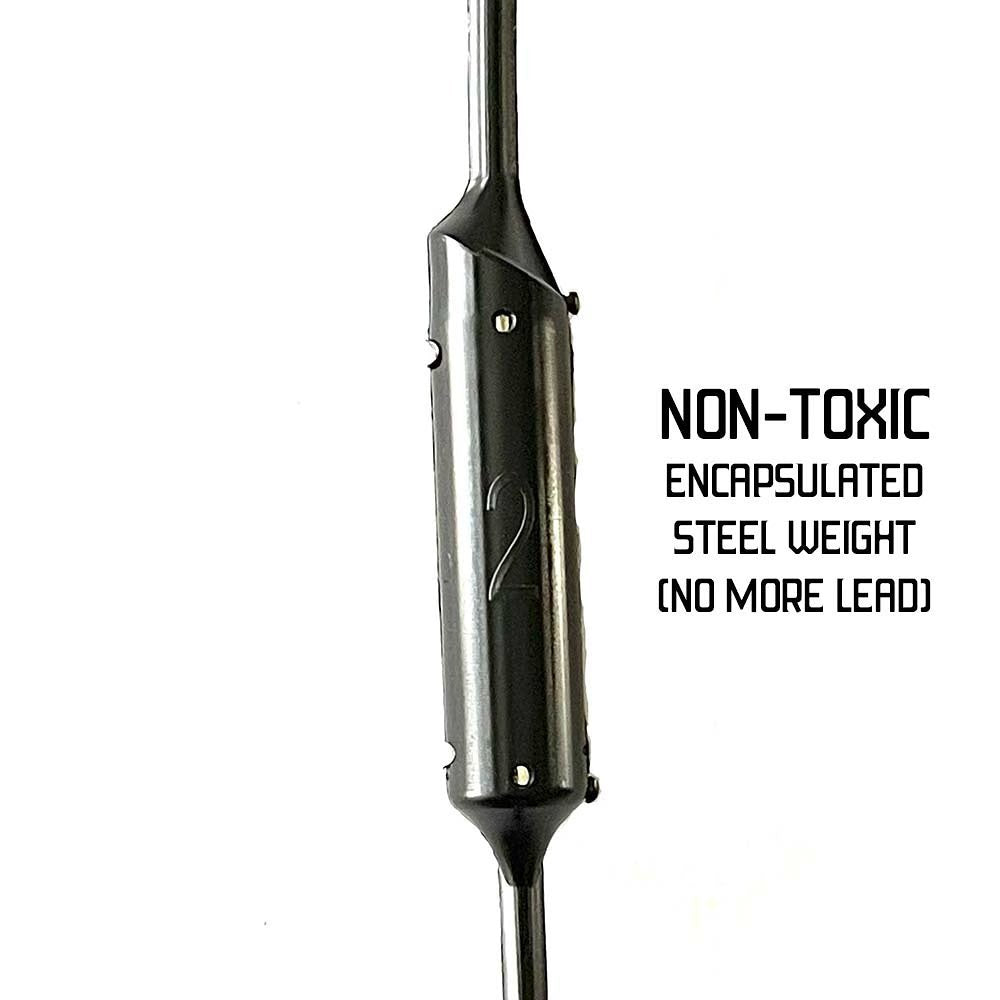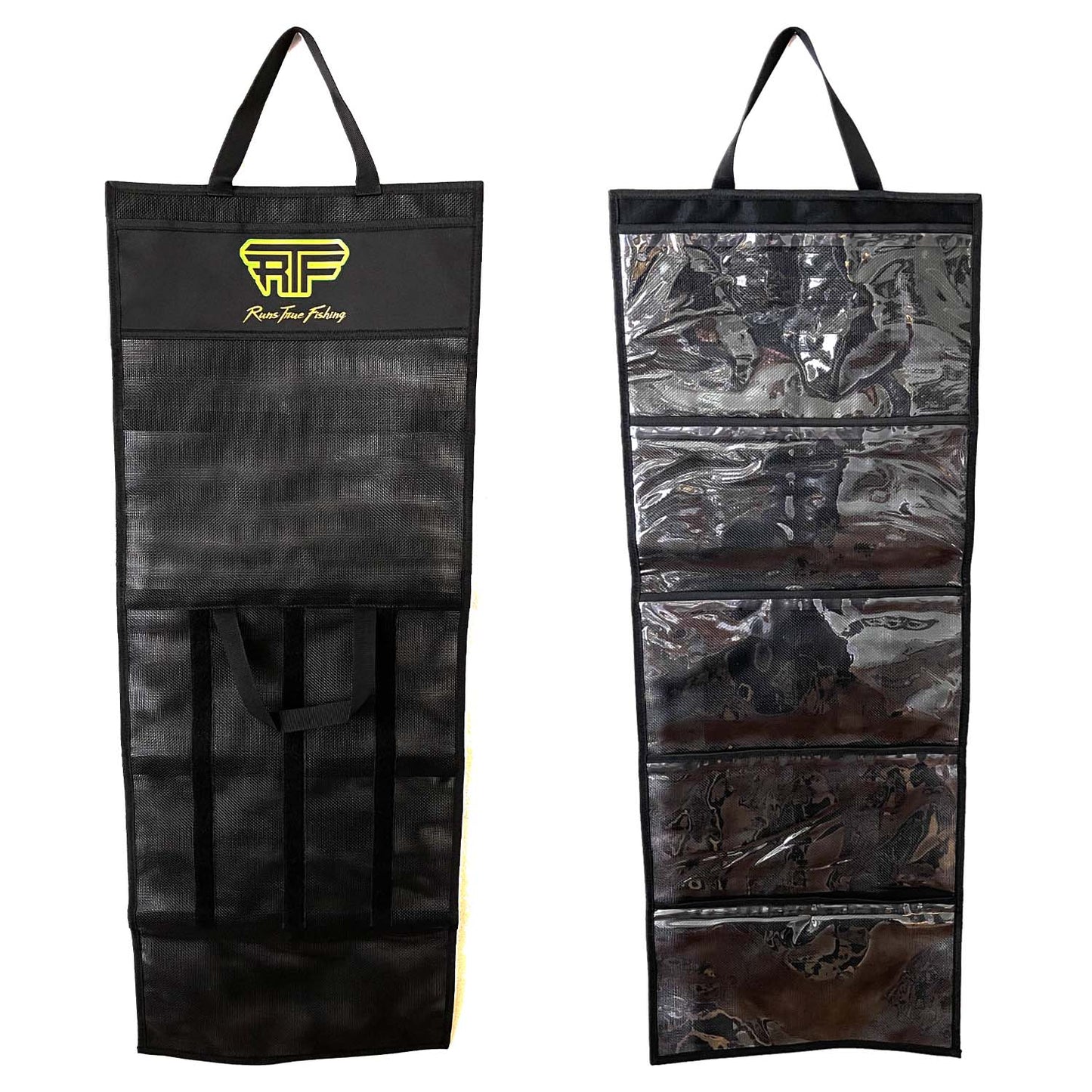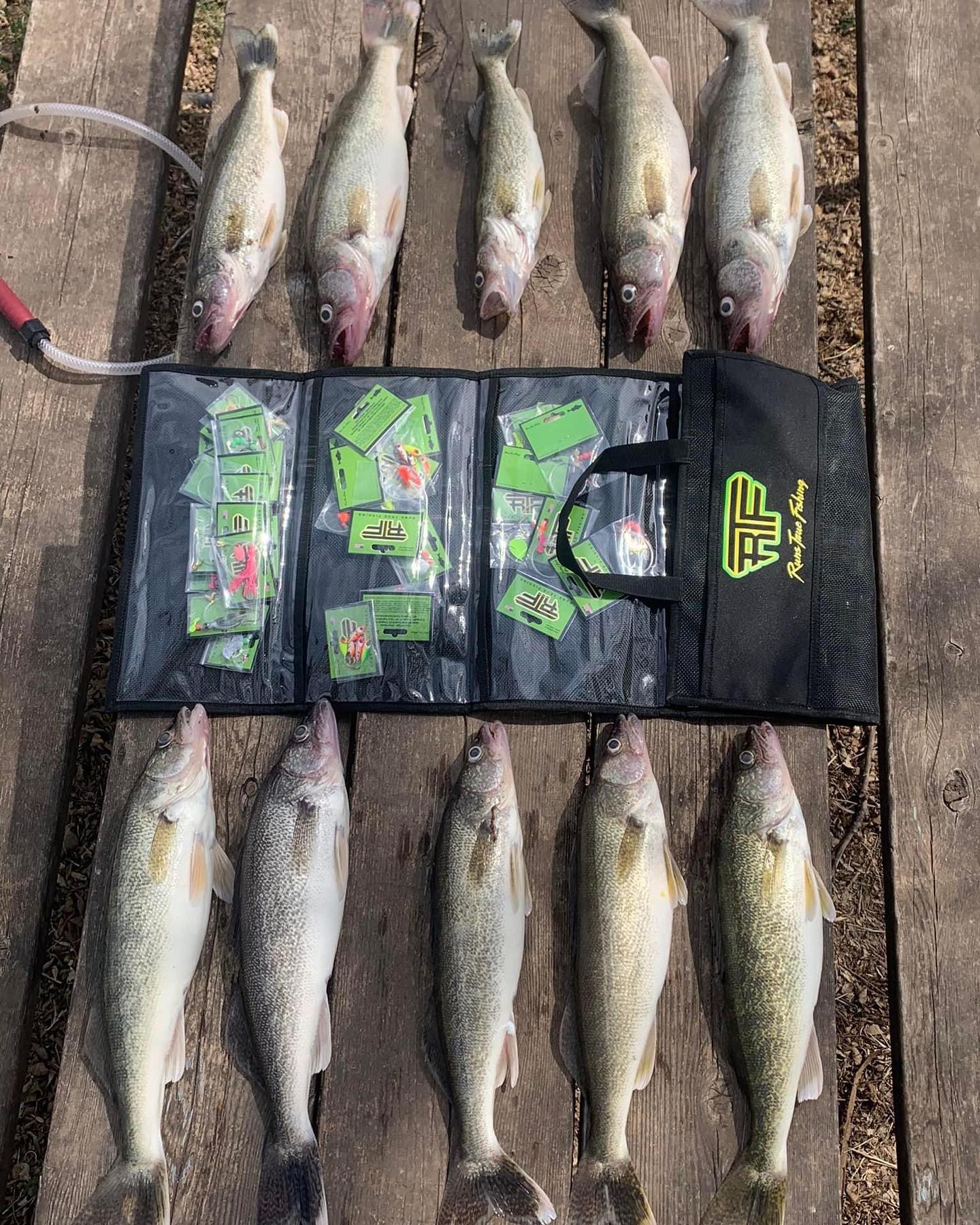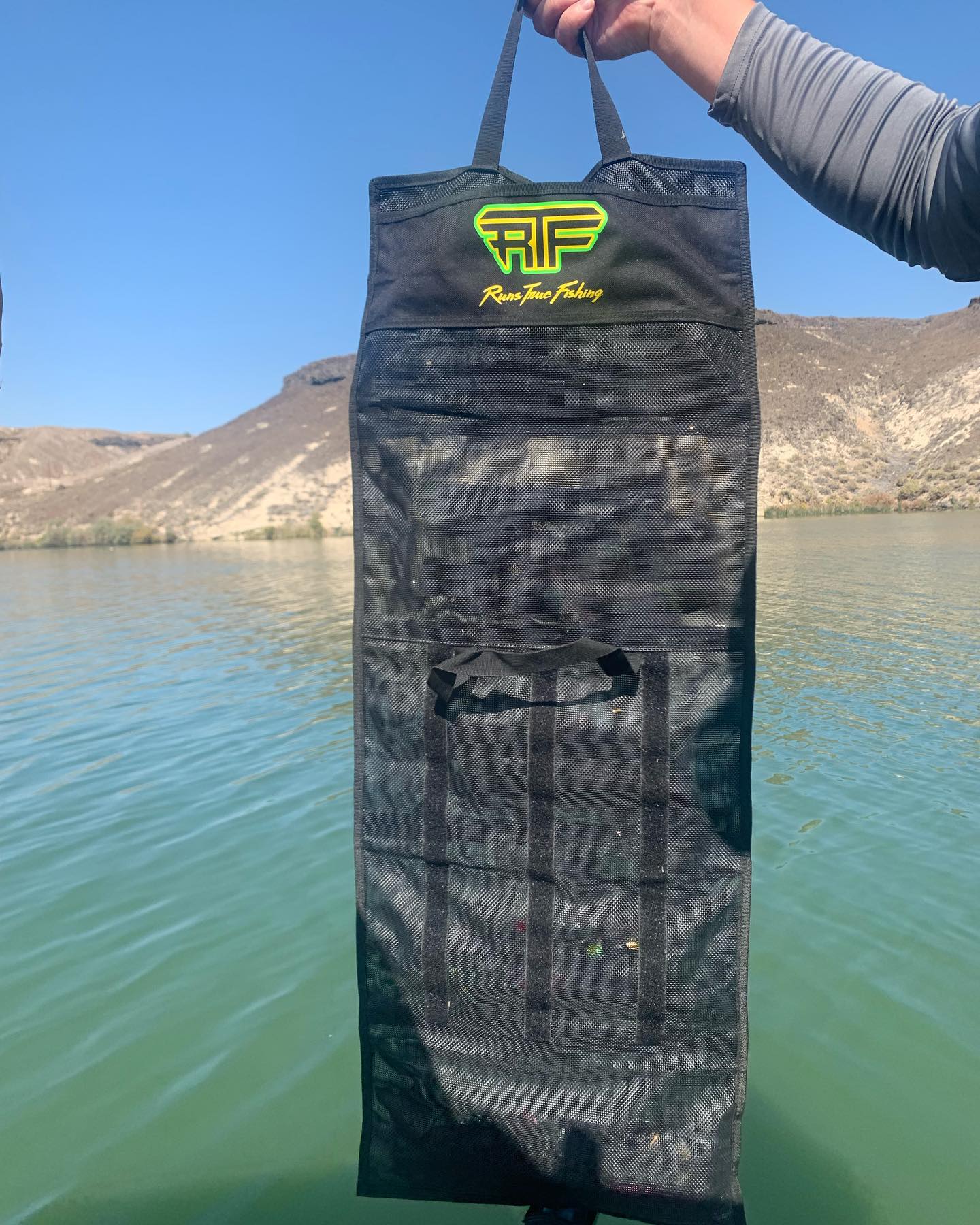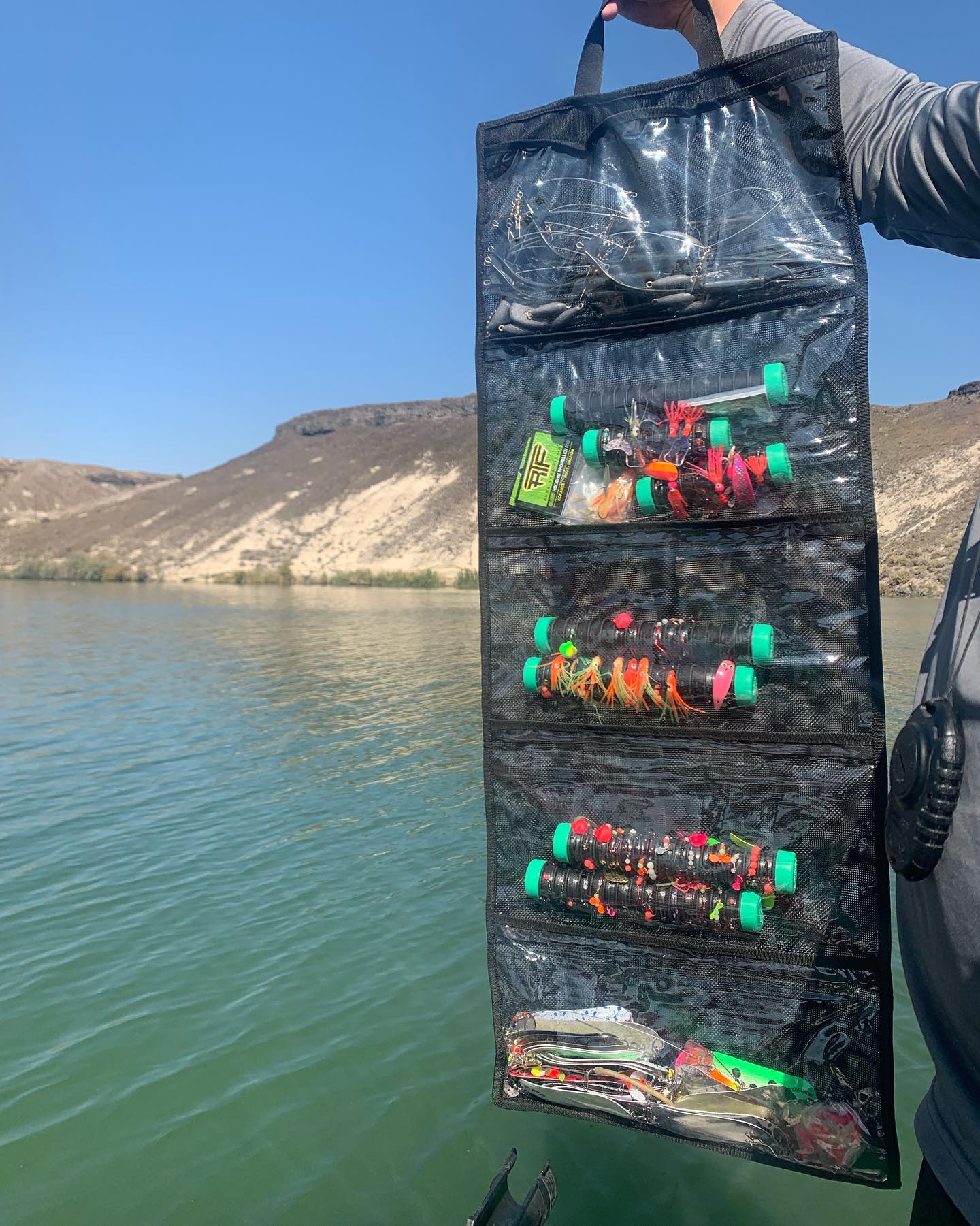 Share information about this garment's materials or features.

Include information about its feel or performance.
Provide advice on garment storage or care.

Consider adding an image to this column for more visual interest.
Give laundering instructions including water temperature and recommended drying method.

Consider adding an image to this column for more visual interest.
Introduce a set of collections that give your customers different ways to browse your products.
List your shipping policy
Share your domestic shipping prices

Share your international shipping prices